Partner content: 600 years of British education has landed in Dubai
Looking for a first-rate school for your child, featuring a British curriculum, top amenities and more?
Good news, following its successful openings in Kenya and Qatar, Durham School has landed in Dubai. Having arrived from its home base in the UK, this top educational facility offers an authentic Durham learning experience.
Backed by the management of Durham School in the UK and with a hugely experienced and successful management team at the helm, Durham School Dubai boasts excellent teaching staff, a supportive learning environment and top-notch facilities.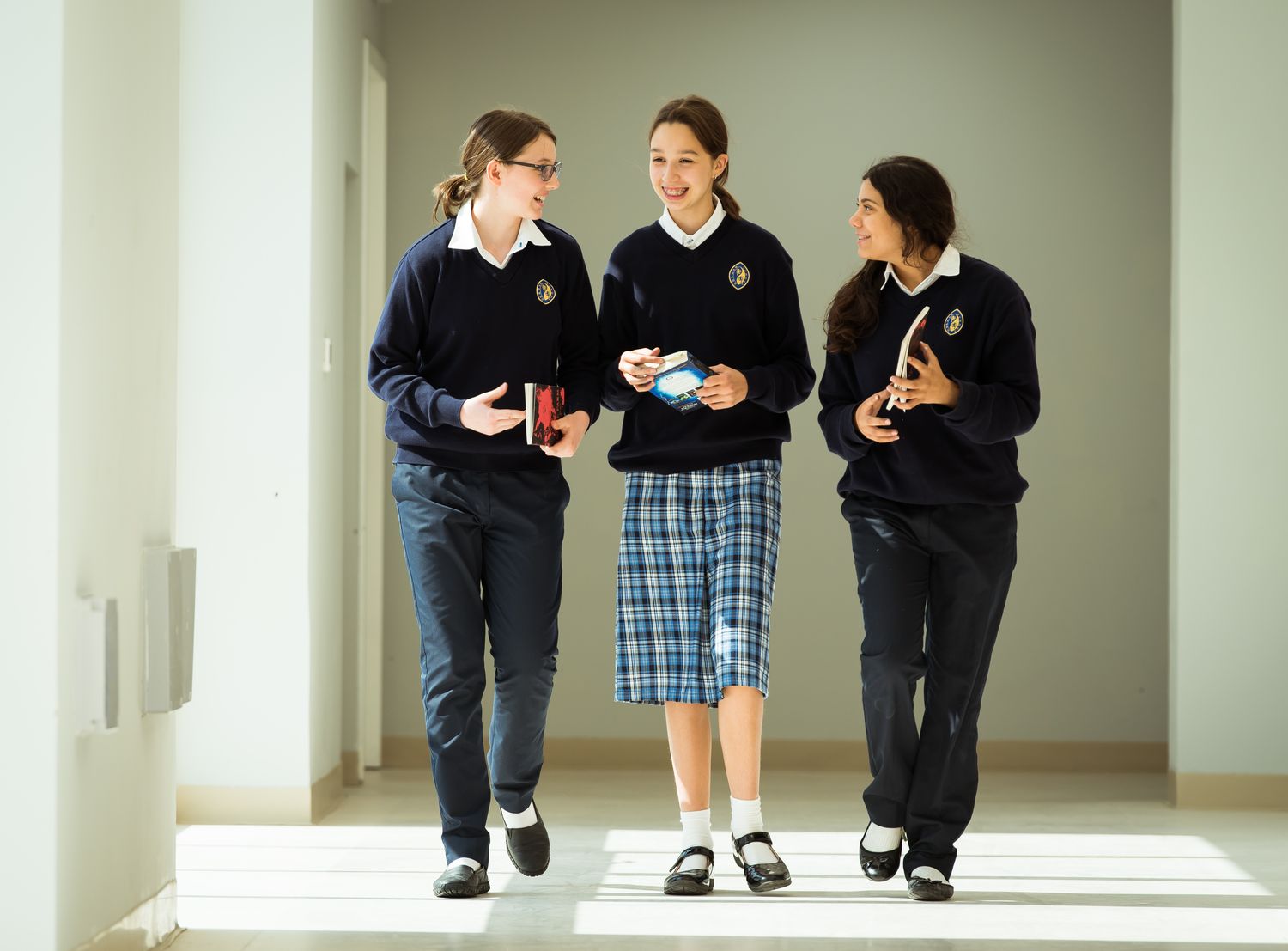 Your little ones will be in good hands as this independent British school prioritises the success of each student, with clear goals in place in line with its 'MARK' values.
Along with academic excellence, happiness and kindness are high on the agenda at Durham School, too.
Teachers implement various strategies to help students to develop social skills, empathy, kindness and the compassion they need to make valuable contributions to society.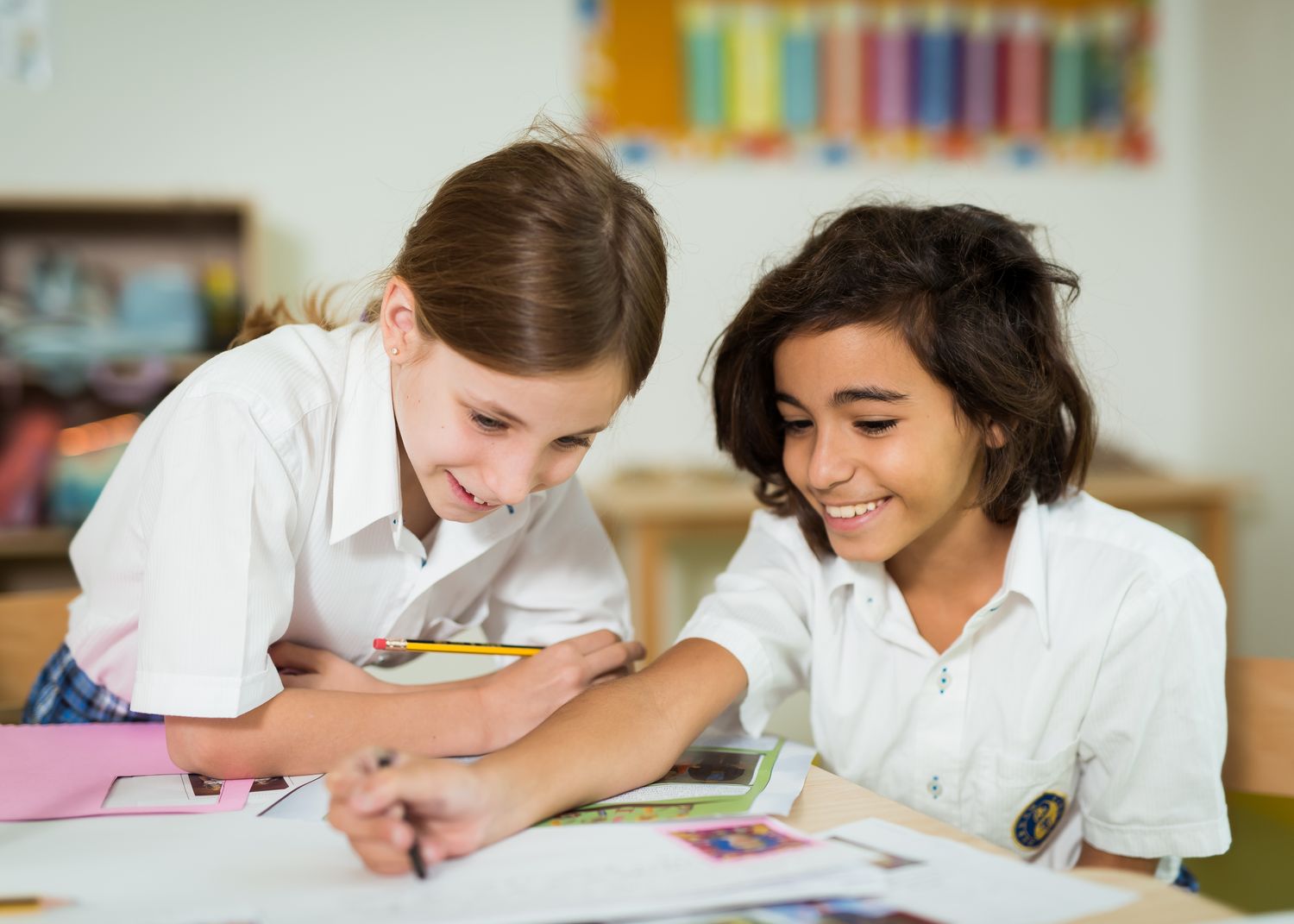 Have a musical, creative or sporty child? Durham Dubai offers students a well-rounded learning experience and aims to nurture their talents with sporting, artistic, academic and musical opportunities.
With students, staff and parents working towards shared goals to create an environment where each child has the opportunity to be successful, rest assured your child will be in good hands at Durham Dubai.
With its great history of producing star-performing students and its dedication to supporting diverse talent, Durham sets out to give its pupils the roots and wings to soar academically.
Dubai Investments Park 1. www.durhamdubai.com (800 DURHAM).